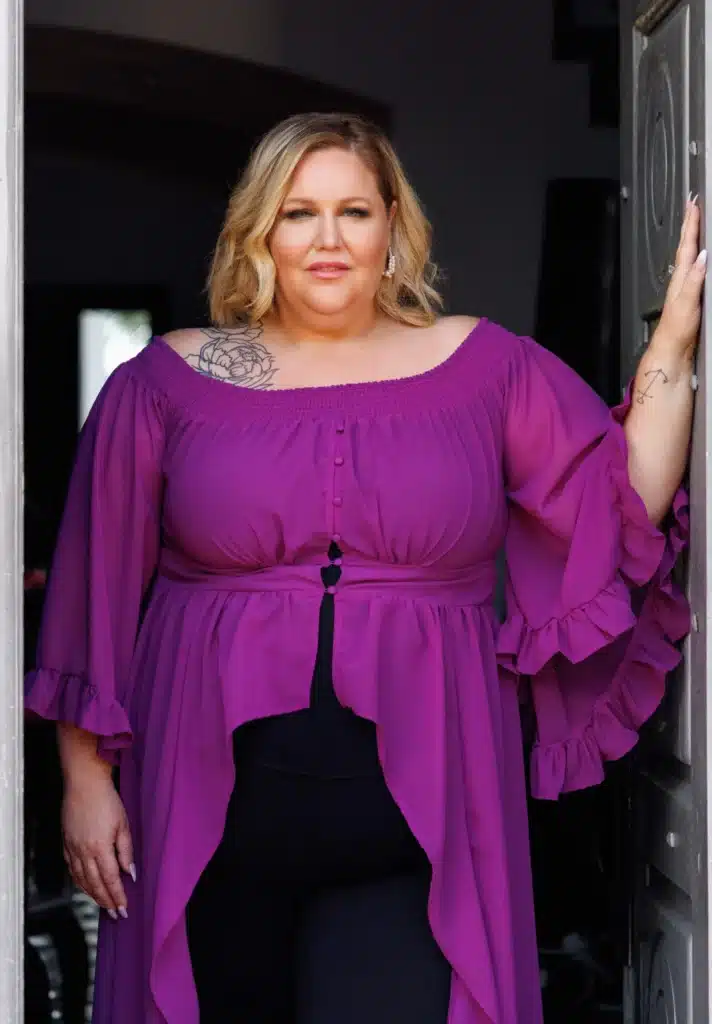 Everything in this world was once an image in someone's imagination.
Imagine the possibilities. Imagine what you could do with your life if only there were no limitations, boundaries or borders holding back from where happiness lies. 
Imagination is the engine of creativity. It's how we imagine ourselves into new possibilities and make those ideas real, transforming our world in ways both big inventions and small innovations.
Join me on May 19th and 20th from 10 AM – 12 PM EST and learn how to use your imagination, and how it is your most powerful tool.