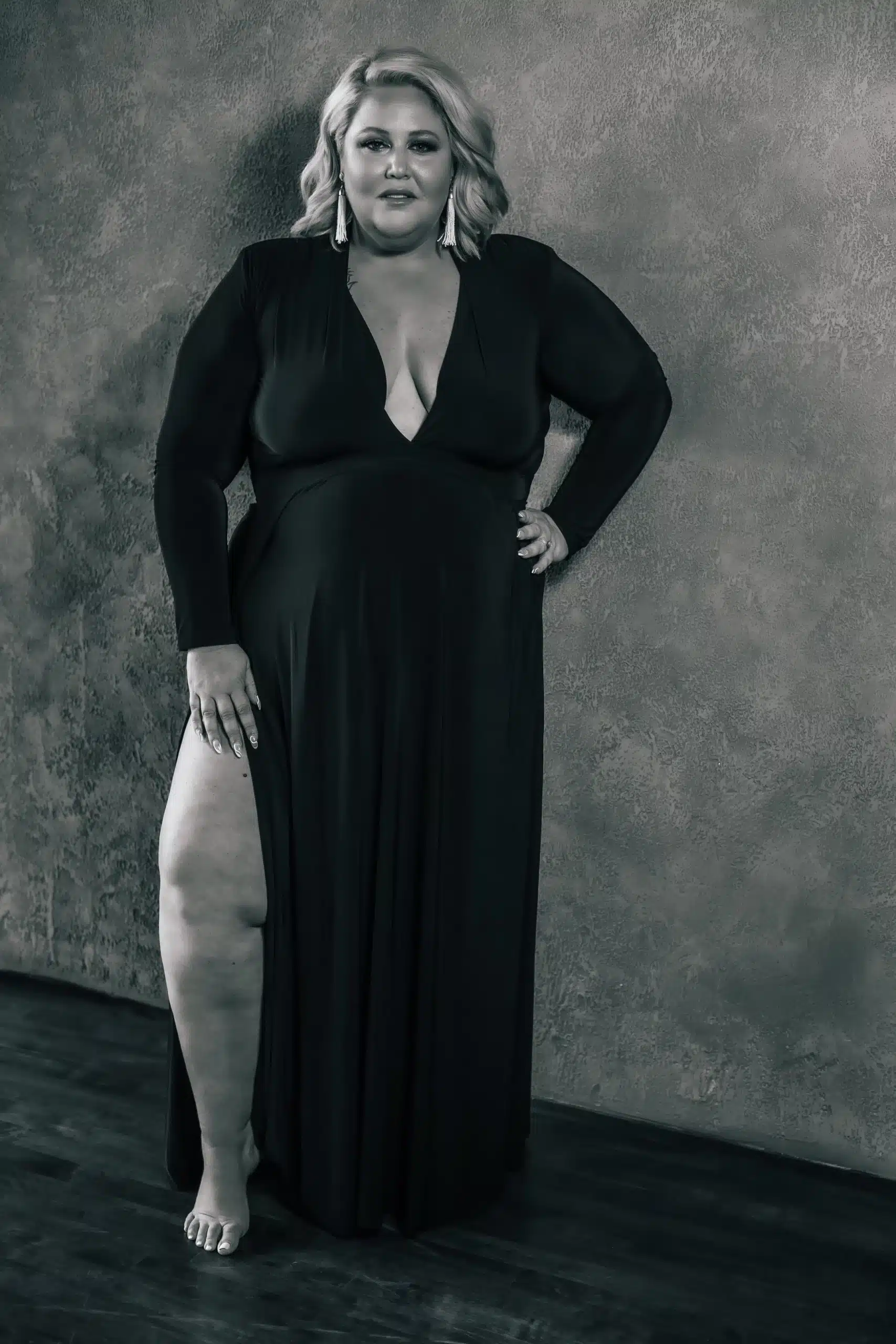 You deserve a career that is not only emotionally and financially satisfying, but one where you can also have an impact. In other words, it's time you find your calling.
Life is too short to live without the things you want. The time for comfort has passed – now it's all about chasing your dreams!
It's through consistency and effort that we begin to see the results we want, and it's through that progress that we realize what we're really capable of.
You already possess the strength, skills, and desire to live the life you want. It's time to Choose!
Join me on July 21st, 22nd and 23rd from 10 AM – 12 PM EST and get ready to learn how to open yourself fully to receive from the universe and take your career to the next level.