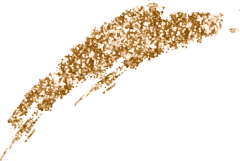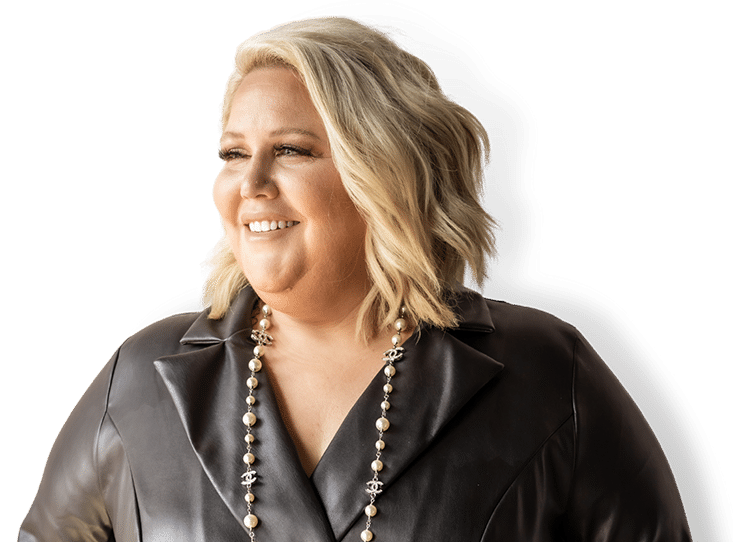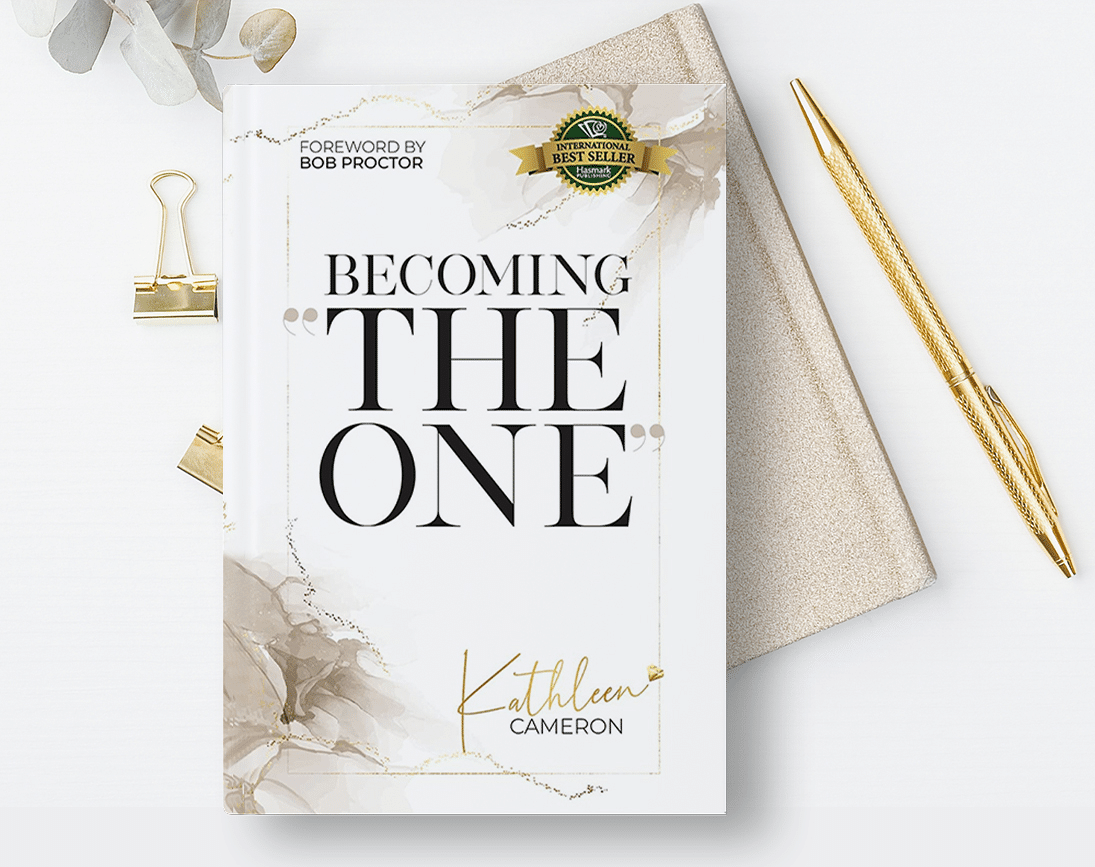 The most outstanding benefit that you will receive from studying and applying the information in this book is that you will change what you believe you can do. Your belief about yourself will grow and that is huge. Back in 1900, William James (Harvard) said "Believe in your belief will create the fact."
This is what enabled Kathleen Cameron to make an immediate shift in her income from average to millions. Study this. Now you can too.
Will quickly shift your perception of what you are truly capable of accomplishing in any and all areas of your life.
Will cause you to look at money in a totally different way and you will begin to understand why all the great leaders have clearly told us there is no limit to what you can earn.
Will bring your order to your mind and will enable you to take care of whatever condition or circumstance may arise in a calm, confident manner.
Will begin to turn caring and sharing into your habitual behaviour.
Will turn every day to a good day by beginning the day with gratitude.

Amazing book!

October 4, 2021
Kathleen Cameron is amazing! This book helped me change my way of thinking! I definitely recommend reading this book! It was hard to stop reading.

Great Read!

October 10, 2021
Bottom line we have all the power in the world to have whatever we want in life. The secret, we just need to believe it. Thanks for the reminder!

Love This Book

September 23, 2021
Kathleen has done an excellent job writing what it takes to fulfill one's destiny. The book isn't long & drawn out, which is nice.

A Must Read

October 4, 2021
Kathleen is telling with her story the whole beauty of the universe: the ease, the magic, and the infinite potential. And the best? Her story is our story. We all are THE ONE.
Before her jump into the coaching world, Kathleen was a Registered Nurse at a leading hospital and Director for the provincial government of Ontario. For over 12 years she helped plan care for new families, the aging population and implemented strategy for both Dementia and Mental health sectors. It was during the end of that position, that she dove into the self-help world. She had been around enough "end of life" moments to know the importance of making the most out of this life. So, she read every book from The 5 second Rule to The Secret and eventually took seminars with top thought leaders such as Bob Proctor and Tony Robbins. She started putting the lessons to the test and sure enough, the tables began to turn and her life quickly shifted for the better.
Kathleen wanted to be the roadmap to help others. She knew she could reinvigorate a person's full potential despite their circumstances. Armed with this knowledge, Kathleen resigned from her senior leadership position in healthcare to be fully self-employed in 2019, and right at the start of the pandemic to begin her coaching business.
To date, Kathleen has helped over 100,000 people attract more love, money, and success into their lives.