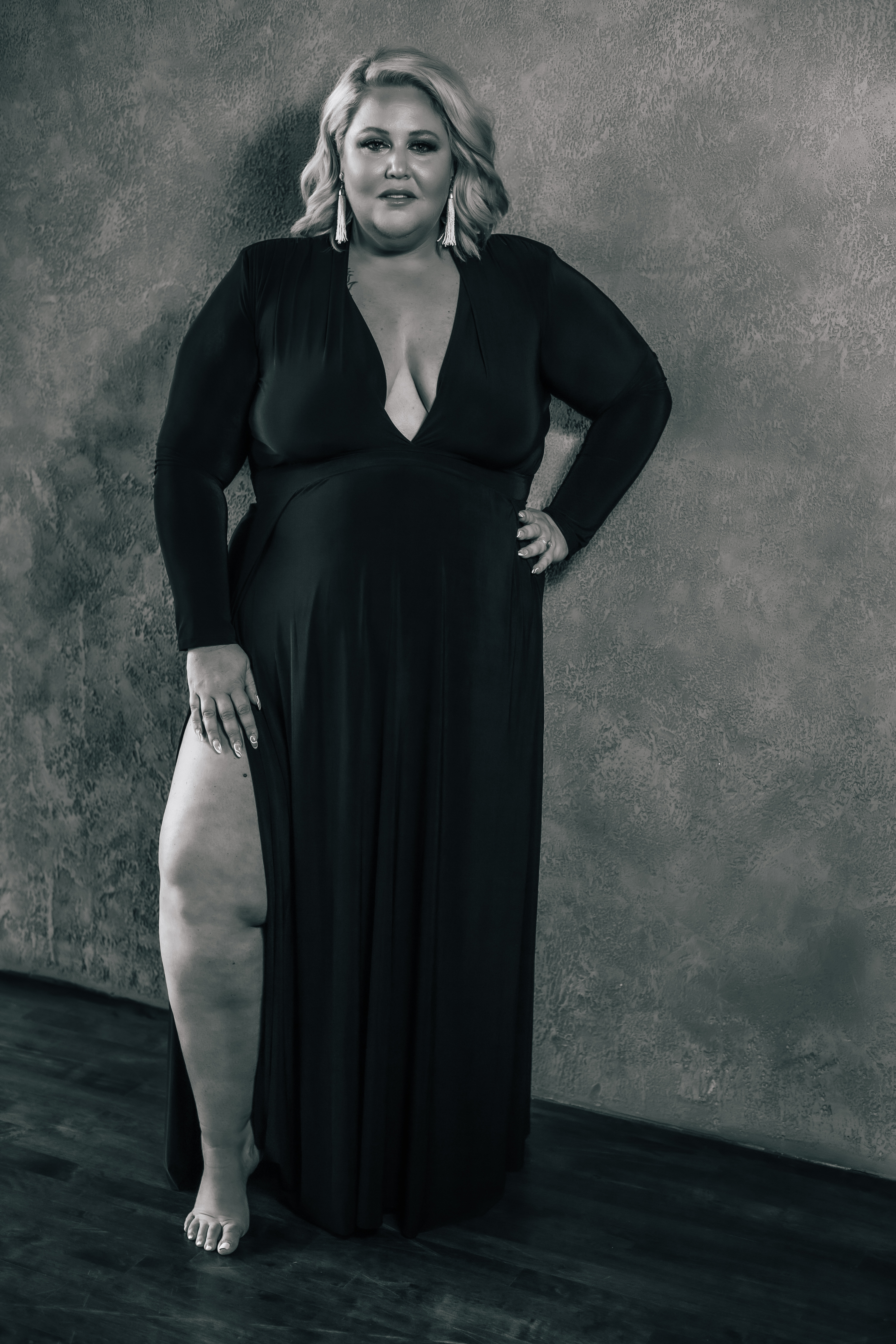 Life is a journey, and the way we experience it will determine what kind of memories or moments are made.
The beauties of life can be found in every corner and it's something that we should take time to appreciate. When you wake up every morning with a sense of awe, then your day will be more fulfilled and you will experience more happiness around you!
We are surrounded by beauty and magnificent creations that we cannot even imagine.


The world is filled with wonder, it's only a matter of seeing what you want to find!
Join me on June 23rd and 24th from 10 AM – 12 PM EST and get ready to learn how to open yourself fully to receive from the universe.