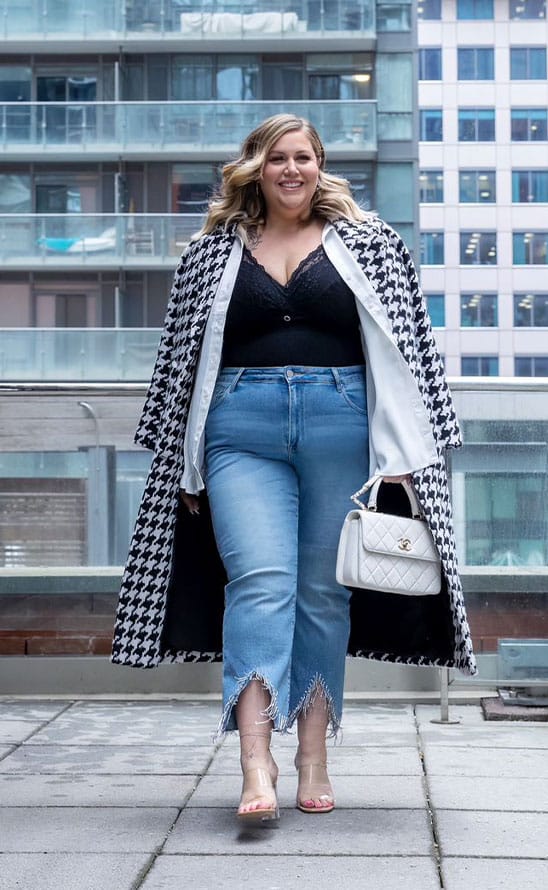 On a scale of I'm a badass to I'm an imposter… how self-confident do you feel?
Have you ever felt the sting of lost opportunity due to your inner doubts and fears? Do you long for that unshakable assurance enjoyed by leaders at all organizational levels?
People with strong self-confidence tend to live with abundant passion and excitement, upholding a sense of courage in any situation. This makes them admired and respected by those around them and instills within themselves more trust in their capabilities – driving further success!