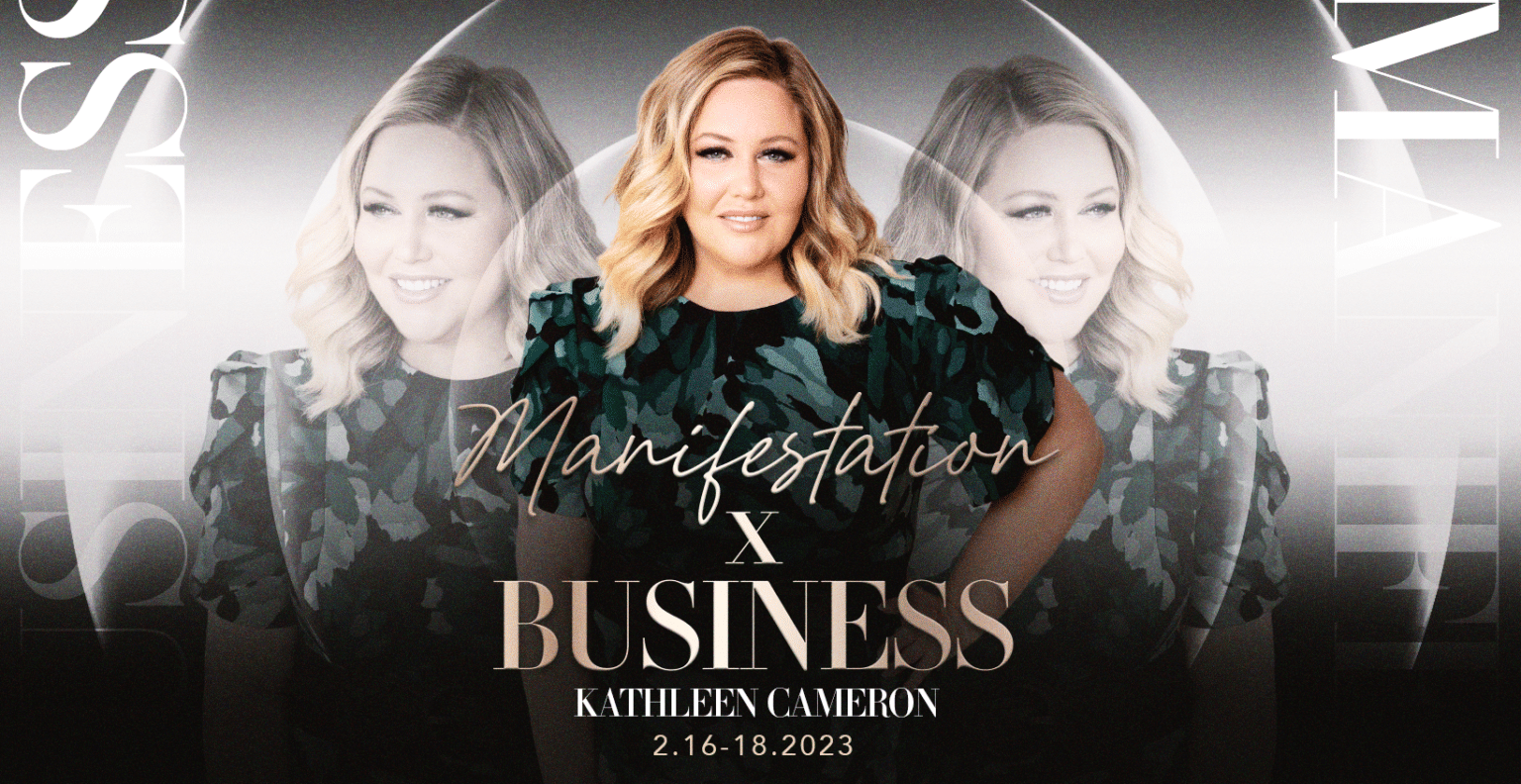 Thank you so much for joining me for Manifestation X Business!




Did you know that all participants in this event are gifted their own personal mentor - an expert guide to help you flourish?




It's true! You will receive an email soon from your Diamond Academy Success Advisor encouraging you to book a success call!




With your Success Advisor by your side and through every step of this special event journey - you will have many more opportunities for incredible growth!