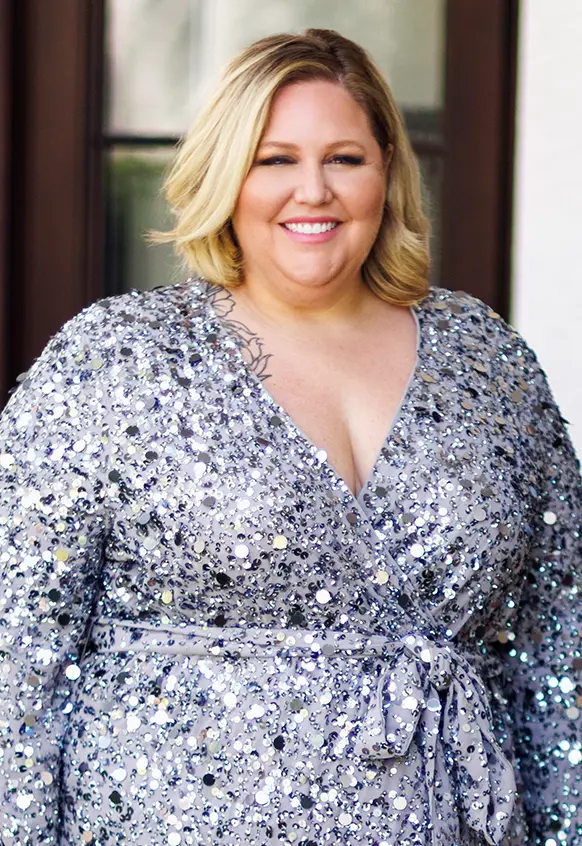 Tap into your Future Self and start operating from the frequency of your goals achieved. OR Master and tune into the frequency of vibration of that which you seek.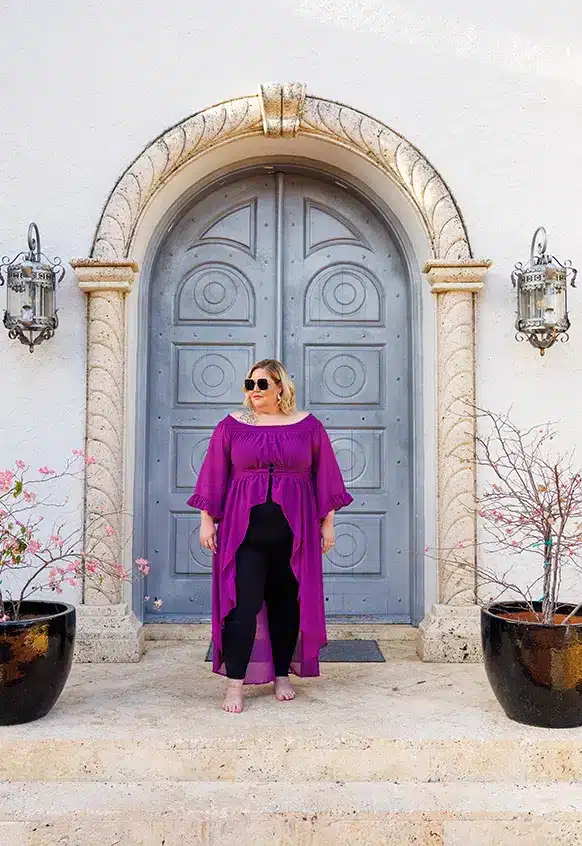 Gain the power of your imagination and realize it can be more effective than any other tool you might use to achieve success.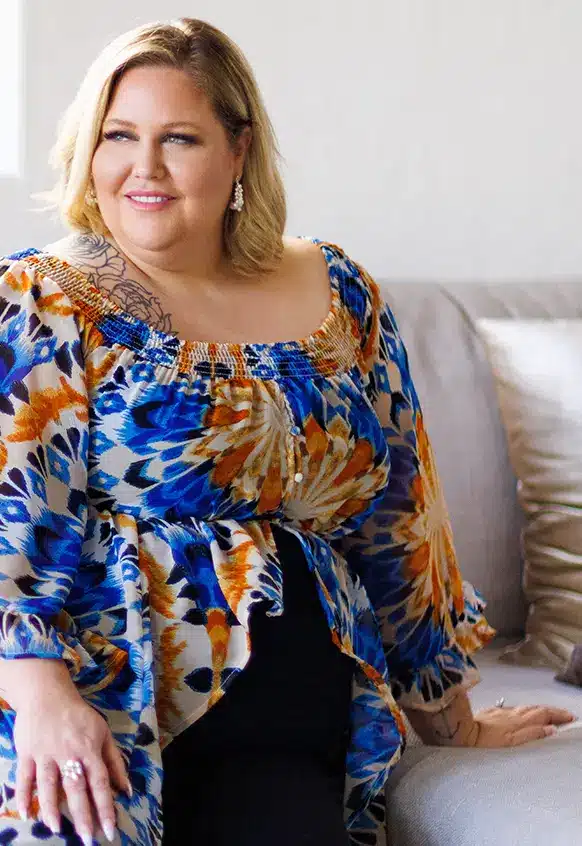 Change how you see yourself…and everything changes. The moment you change the way that you see yourself, everything will be different. You can create a new reality by changing your perspective on what it means to have success or happiness in life!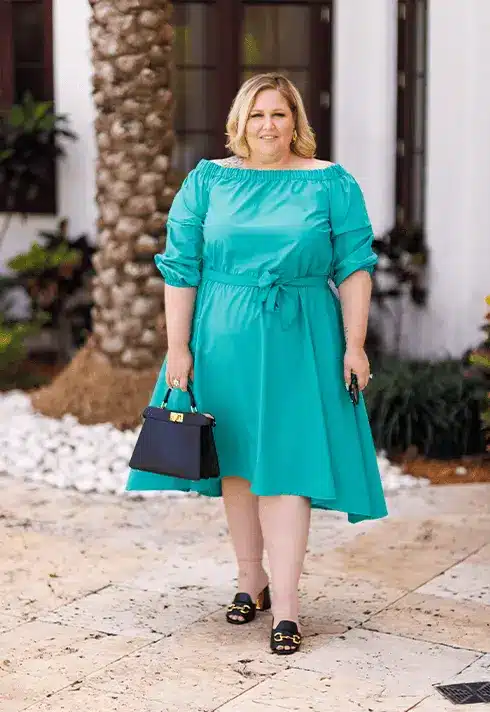 Start to acknowledge you have the power to obtain Quantum leaps in your life and put aside the culture of the 'step by step', which prevents you from fulfilling your dreams.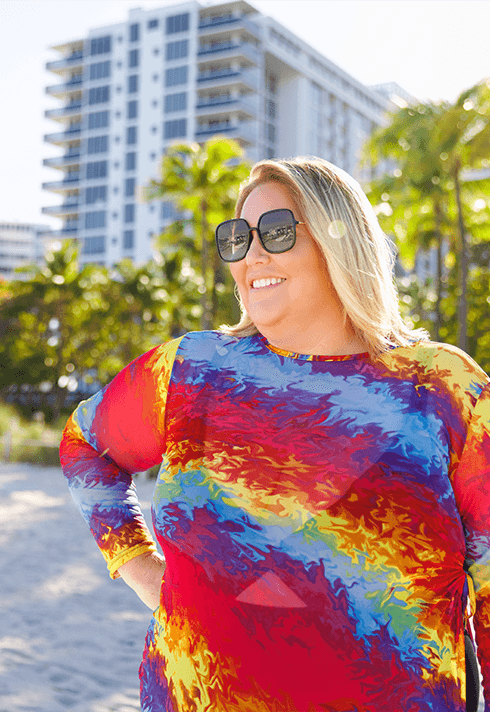 Find your inner peace and purpose, and align yourself with the core values of who you are. Allow for an increase in both personal fulfillment as well as professional success by utilizing emotional and vibrational methods that resonate deeply within us all.